A team of technology, science, and industry experts
Ivan is trained as a scientist-engineer. He co-invented FLECS during his PhD at UCLA Bioengineering and launched Forcyte with his advisors after graduation.
Ivan Pushkarsky,
PhD
CEO & Co-Founder
Dino is a bioengineering professor and biotech entrepreneur, serially starting companies with his grad student around the technologies they develop in his lab. He guide Forcyte's strategy and external affairs.
Dino Di Carlo,
PhD
CO-FOUNDER
Previously at GNF, Robert is a professor of Molecular and Medical Pharmacology at UCLA and the creator &  Director of the Molecular Screening Shared Resource  He provides the automation firepower and drug discovery expertise enabling Forcyte's efforts at scale.
Robert Damoiseaux, PhD
CO-FOUNDER
Previously a Sr. VP at Recursion (RXRX), Tim is an experienced biopharma executive with a demonstrated track record of success in all phases of drug discovery and development. He leads Forcyte's corporate development strategy.
Tim Considine,
JD
INTERIM HEAD OF CORP DEVELOPMENT
Yao earned a PhD in Microbiology, Immunology and Molecular Genetics at UCLA and has deep experience in cell / molecular biology and assay development. She leads all assay development efforts ranging from moleular to gene silencing screens
Yao Wang,
PhD
SR. scientist
Enrico earned a BS in biology from UCLA where he con-currently worked as an automation intern at the HTS facility. At Forcyte, he is chiefly responsible for executing all routine screening workflows and managing lab ops and data.
Enrico Cortes,
B.S.
Sr. research associate
Ricky earned his BS in chemical engineering from UCSD where he was also a research assistant for multiple years. He leads Forcyte's assay hardware platform optimization, QC, and manufacturing.
Ricky Huang,
B.S.
platform Engineer
Jeremy earned a BS in nanotech and an MS in chemical engineering from UCSD. At Forcyte, he aids the platform manufacturing team and leads Forcyte's platform software team, data infrastructure, and information systems.
Jeremy Wan,
M.S.
platform ENgineer
Mike is a deeply experienced medicinal chemist and project leader with over 25 years of experience advancing drug programs at GSK and alongside biotech start-up teams.
Mike Bishop,
PhD
Interm Dir
Med CHem
Yolanda has 25+ years of experience in translational research & drug discovery including at GSK as VP and Discovery Performance Unit head (Respiratory). Yolanda's expertise spans target and pathway ID and validation, lead-optimization, candidate selection, translational studies, biomarkers, and early clinical studies.
Yolanda Sanchez,
PhD
Interim Head
of Biology
Mason is an expert in data science applied to high-throughput cell-based screening operations, data outputs, and platform development within drug discovery. Prior to working with Forcyte, He was instrumental in developing Recursion OS at RXRX as CTO and CPO.
Mason Victors,
M.S.
Sr. consultant Ml / Data science
Clarissa is a scientifically-trained bus-dev  manager with prior roles in tech transfer, bus-dev and entrepreneurship. She lead's Forcyte's outbound BD efforts.
Clarissa Ceruti,
PhD, MBA
Business Dev,
Sr. Advisor
Tien is a medically trained biopharma entrepreneur and CEO of clinical-stage Aardvark Tx. He serves as a strategic advisor to Forcyte. 
Tien Lee,
MD
Strategic
Advisor
Tim is a serial technology entrepreneur with two successful exits in the laser-based technology field. He provides Forcyte with critical executive coaching and strategic planning.
Tim Day,
PhD
Strategic
Advisor
DA is a recording artist turned biotech investor who provides strategic guidance to Forcyte.
D.A. Wallach

Strategic
Advisor
World-class scientific advisory board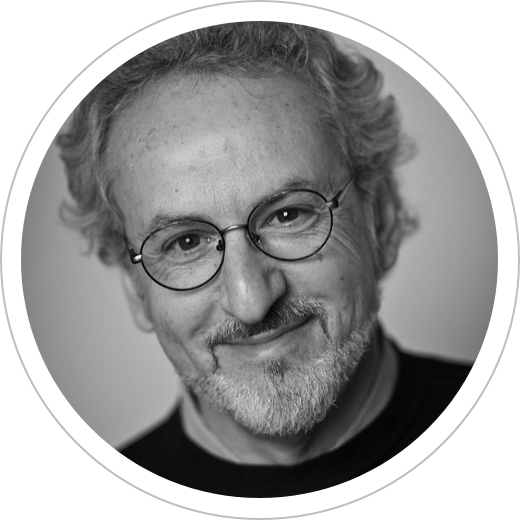 Professor, Harvard
Founding Director, Wyss
Board Member, Emulate
Dr. Ingber is a pioneer in the field of biologically inspired engineering, and at the Wyss Institute, he currently leads scientific and engineering teams that cross a broad range of disciplines to develop breakthrough bioinspired technologies to advance healthcare and to improve sustainability. His work has led to major advances in mechanobiology, cell structure, tumor angiogenesis, tissue engineering, systems biology, nanobiotechnology and translational medicine. He has authored more than 500 publications and 165 patents, founded 5 companies, and has presented 550 plenary presentations and invited lectures world-wide. 


"The current focus of medicine on molecular genetics ignores the physical basis of diseases even though many of the problems that lead to pain and morbidity , and bring patients to the doctor's office, result from changes in tissue structure or mechanics."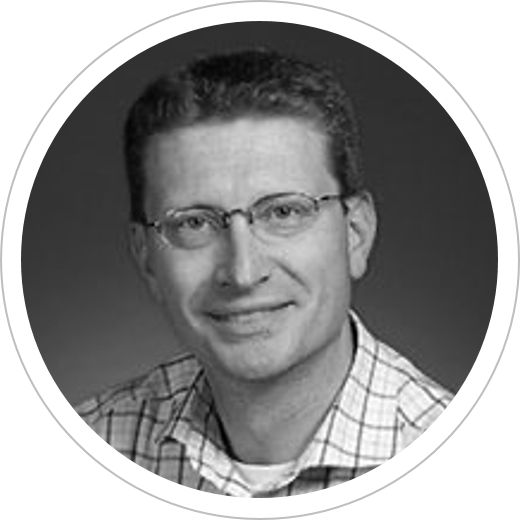 Distinguished Professor,
University of Toronto
Pioneer in fibrosis biology
Dr. Hinz studies the role of contractile myofibroblasts in physiological tissue repair and in causing pathological tissue fibrosis. The findings of his lab are published in peer-reviewed journals with highest impact. His research led to the creation of two startup companies specialized on anti-fibrotic coatings for silicone implants and novel "soft" cell. Boris Hinz is Keenan Research Chair in Fibrosis Research at St. Michael's Hospital and University of Toronto Distinguished Professor in Tissue Repair and Regeneration. Dr. Hinz holds a PhD degree (1998) in Cell Biology and Theoretical Biology from the University of Bonn, Germany.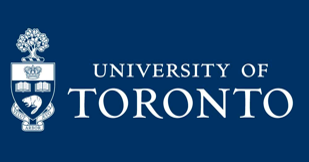 "It is clear that the understanding of the myofibroblast — its origins, functions and molecular regulation — will have a profound influence on the future effectiveness not only of tissue engineering but also of regenerative medicine generally."
Cutting-edge facilities enabling world-class research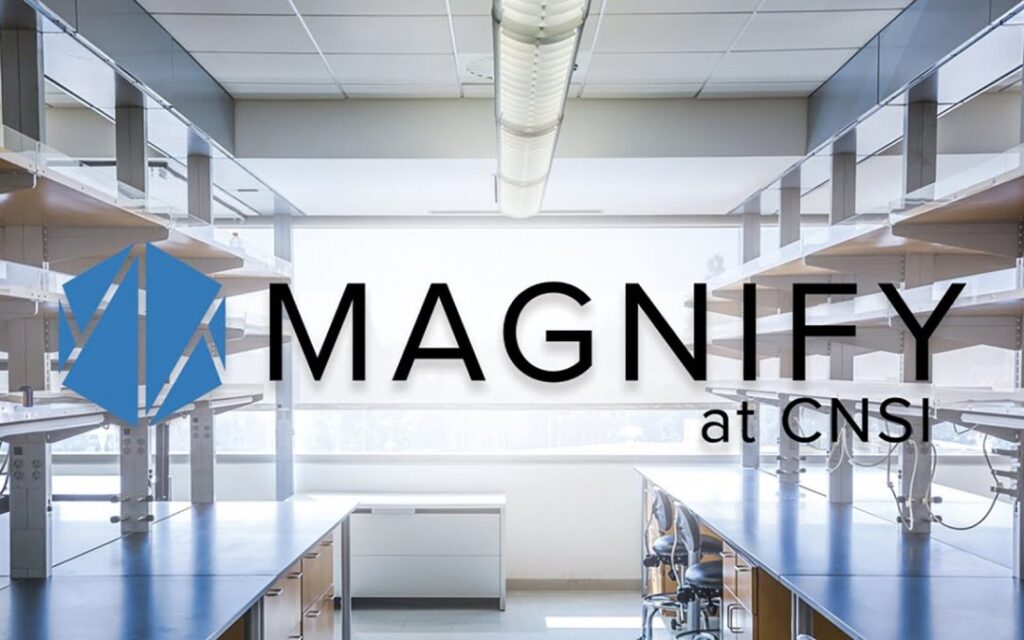 Magnify at CNSI
Bio-laboratory & Research equipment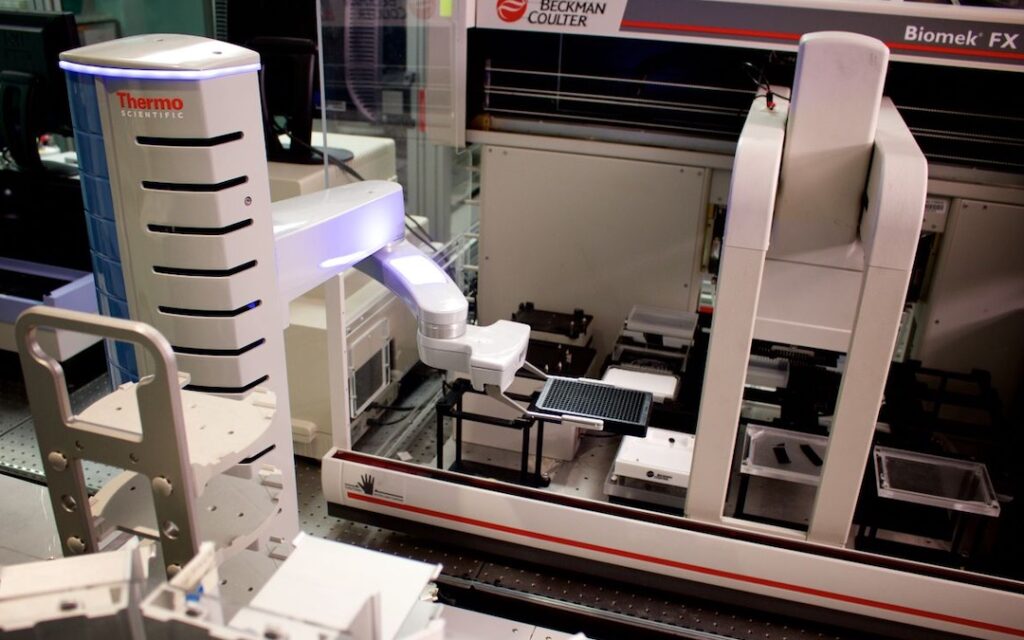 Molecular Screening
Shared Resource
hts robotics & functional genomics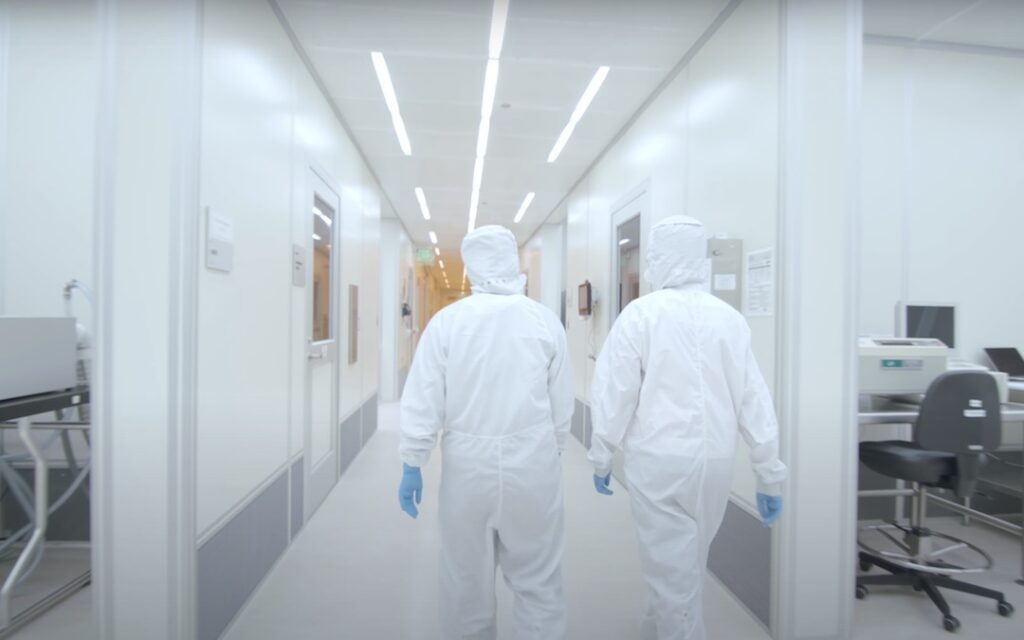 Nanolab at CNSI
15,000 square feet of class 10, 100 and 1000 cleanroom space